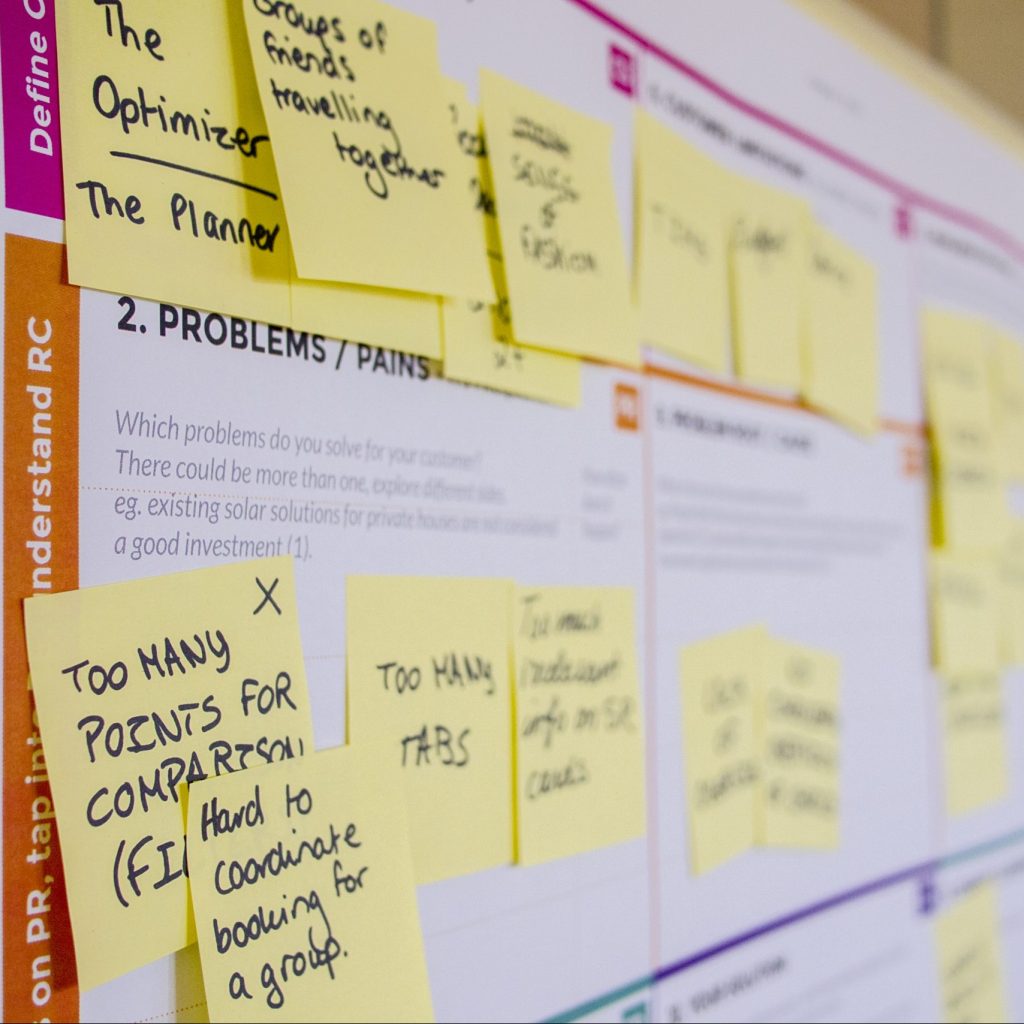 Overcome your to-dos
Papers, post-its, pieces of papers and the forgotten things written on them should be a thing of the past. Tasks that can be organized into lists, and immediately be delegated help in everyday life.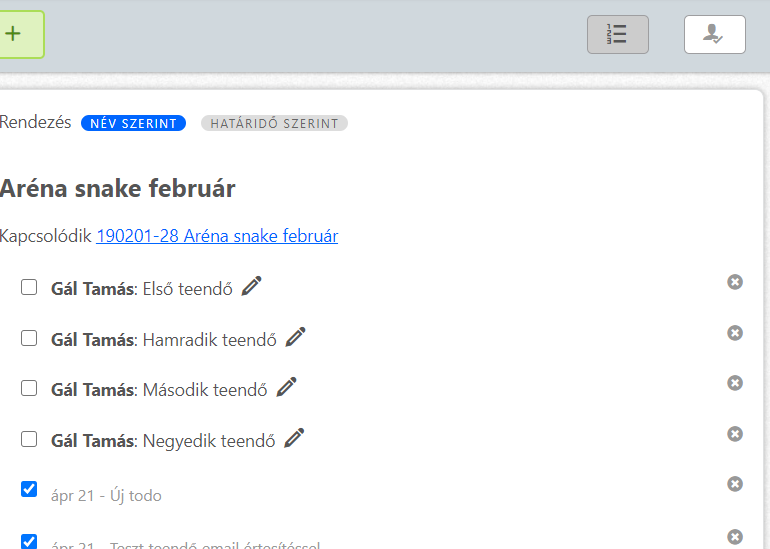 To-dos and calendar
You can also set a deadline for your to-do. If you assign a deadline to a to-do, it is automatically recorded in the calendar module under the name of the responsible colleague. Moreover, your colleague will be automatically notified by email about the new to-do. Distributing daily tasks have never been so easy.
Read more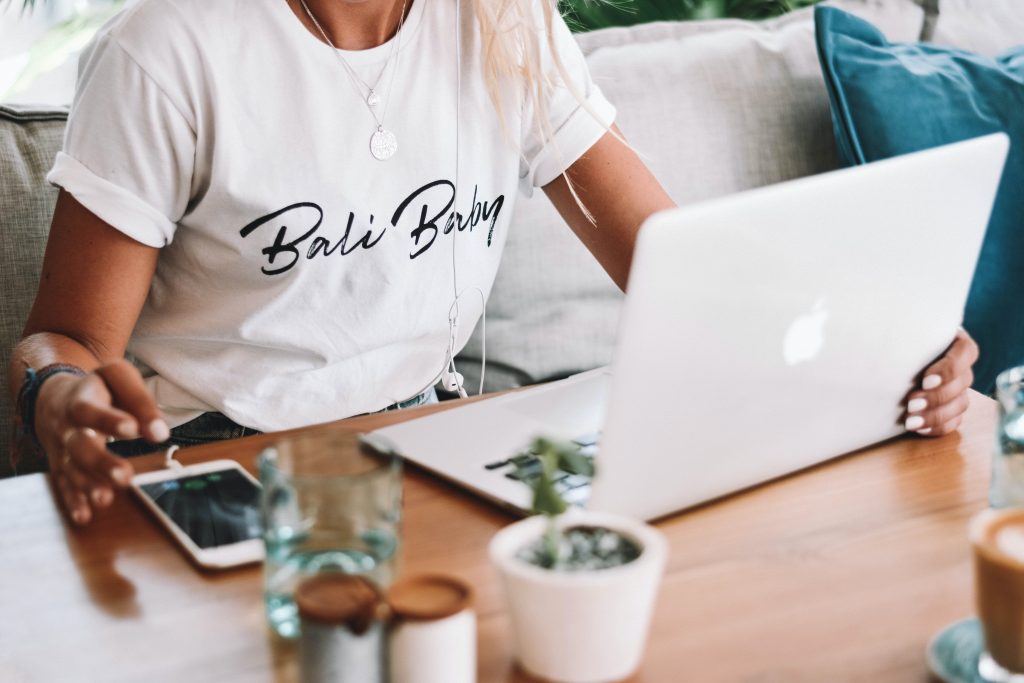 Forget? Never! We will send a notification
You get a notification about expiring to-dos. CO3 sends you an automatic email alert of daily, due tasks every morning at 7:30. Expired to-dos and other entries draw the user's attention to the delay in red colour. And when you're done, you just simply tick it.
Read more

One system to rule them all
Amazing employees deserve amazing software.
And because they get a lovable tool for telecommuting.