Amazing service at an amazing price
No risks. No obligations. Unlimited number of users.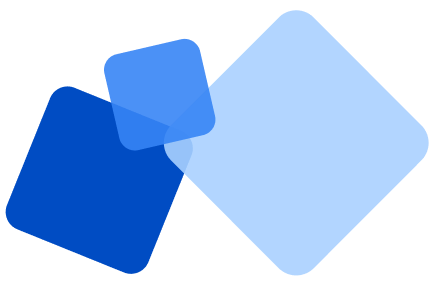 Try it free

One minute and it's ready to use.
Pro Plus
129 $/mo
14 days
Free trial
Special
Custom price
Contact us
Unlimited users
Projects
1.299 active
custom limit
CRM
12.999 contacts
custom limit
Storage
8 GB
custom limit
Dashboard
Group calendar
Document management
To-do lists
Invoicing
Timestamp
0.03 $/pcs
custom price
Products and stock
Timesheets (2 employees)
API access
Company group management
Phone support
Private cloud
Customization, custom developments
Consulting
Introduction support

Only available in the indicated package, on individual request and by agreement
One minute and it's ready to use.
Extensions for your pack
You can buy as much as you want
Standard
subscription not available
Plus
subscription not available
Pro and Pro Plus
Extension prices
Extensions must be paid for in addition
Storage +500 MB
3 $ /mo
Partners +500 pcs
3 $ /mo
Projects +100 pcs
3 $ /mo
Timesheets +5 employees
24 $ /mo
Email module
5 $ /mo
Retail addon
65 $ /mo
Callcenter
65 $ /mo
Online education
75 $ /hour
Petty cash addon
12 $ /mo
Current account addon
4 $ /mo
Payment history addon
3 $ /mo
Eventlog addon
3 $ /mo
Banking contact
24 $ /mo
Retention handling and expense workflow
24 $ /mo
Purchase orders
24 $ /mo
The prices shown on the page are net prices without VAT.
We calculate the duration of our subscription fees on a 30-day average.
Frequently asked questions
How does the 14-day free trial work?


If you do not pay your chosen tariff plan 14 days after registration, your registration will be automatically deleted. If you decide to cancel your account later, we will not charge you a fee during the month of termination, but in the meantime you are responsible for paying your fee package on a monthly basis.
Can I change my plan at any time?


Yes. Simply click on the "Users & Settings" tab. You can find the options for changing the package under the heading "Plan management".
Do I need to sign any declaration of allegiance?


No. There is no multi-year contract and no declaration of allegiance. At the end of the fee package (usually monthly), you can simply top up your balance if you need our service. If you cancel the service, your registration with all your details will be automatically deleted from the system, and you will no longer have to pay.
Is there an additional charge for multiple users?


No. The prices shown above include everything. Each CO3 subscription allows you to add an unlimited number of users. Thus, if your company grows, the price of CO3 will remain unchanged, predictable and affordable.
What web browsers does CO3 work with?


We recommend the latest versions of Internet Explorer, Mozilla Firefox, Safari or Google Chrome.
Is there a Terms and Conditions and Privacy Policy for the service?


Here you can find our Terms and Conditions and our Privacy Policy.
Any questions left?
If you do not find what you are looking for above, please email us at info@co3app.com.
We will answer you as soon as possible.