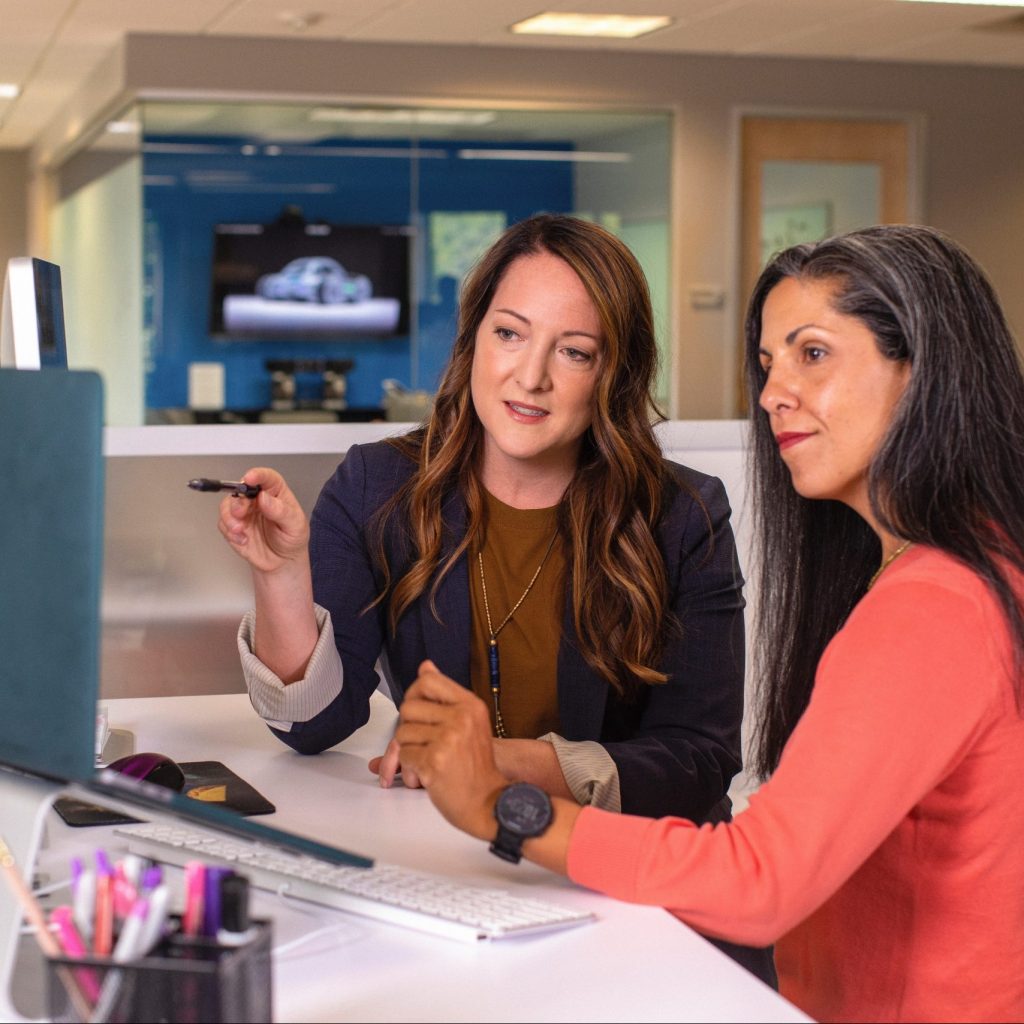 Much more than a simpe invoicing…
In addition to issuing invoices you can also easily record expense items. Create complex financial reports and automate your banking relationships. 100% NAV compatibility.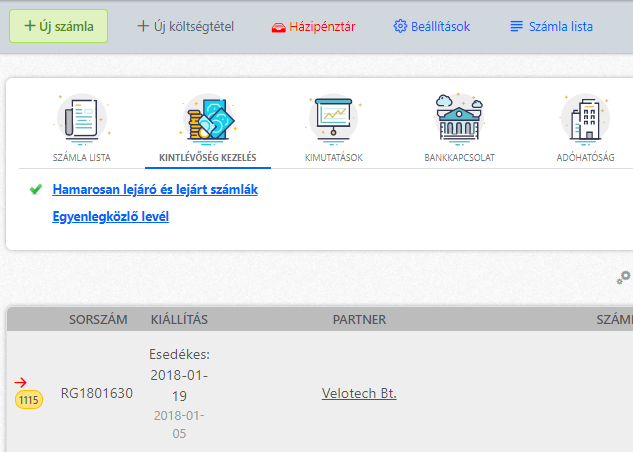 Popular features that make your life easier
Invoices, expense items, debt management and balance notification, automatic invoicing – should we list more? Discover CO3 Finances! Modern, transparent, clean interface and artificial intelligence help issuing invoices without errors. Upload an invoice image for your expense items, list it by cost center, and filter it later if needed. Integrate with your accounting software and you don't have to spend time handing out invoices on a weekly/monthly basis.
Read more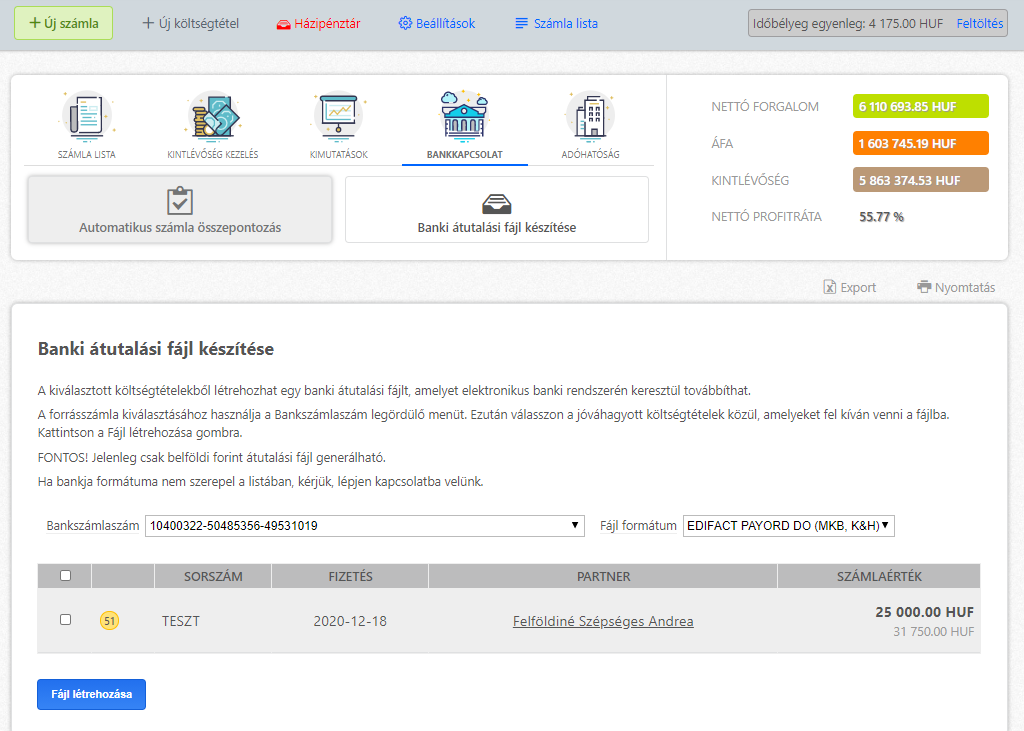 Time is money. Don't waste it!
Would you like a coffee, but don't have time? Need to bill and reconcile? There is a solution. In the Bank Relationship menu, both the Automatic Invoice Reconciliation and Electronic Funds Transfer creation are available. You don't have to manually bother with time-consuming financial negotiations. The processes are completed automatically while you are drinking coffee. Trigger the printing, envelopeing, mailing of your invoices, and send them electronically. You can choose an electronic invoice with a timestamp or a pdf attached invoice, send it via e-mail. Your choice!
Read more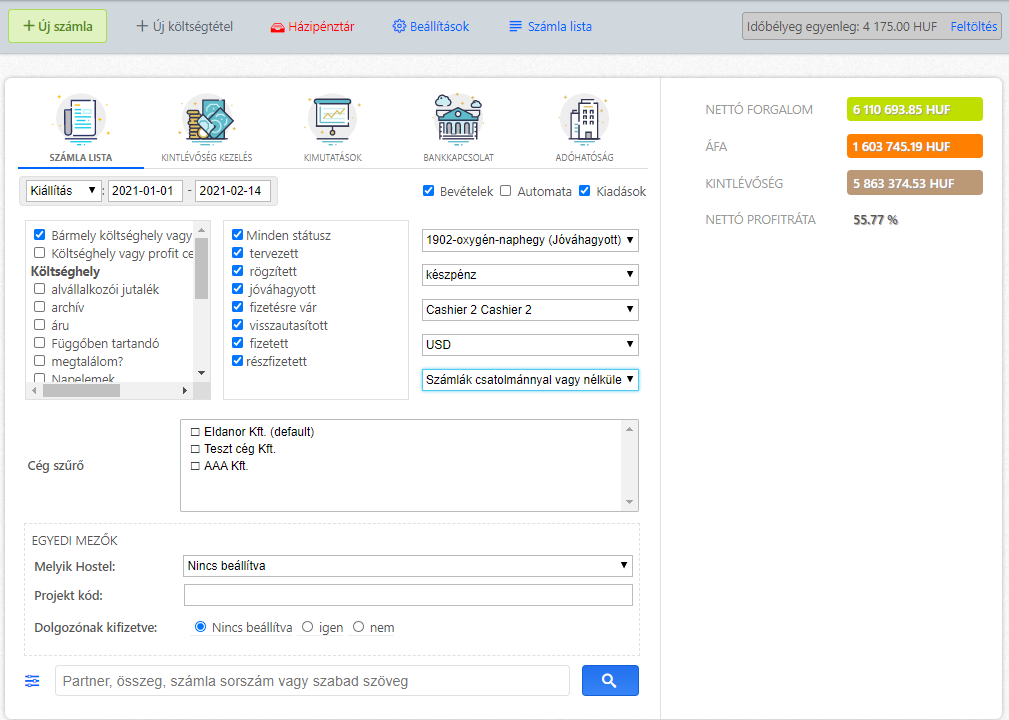 A million filtering option
Custom Fields, Cost Centers, Profit Centers, Margins, and Cogs Calculations – And Yes! Really! We also provide this. You can easily and independently customize your finances, outgoing invoices and expense items according to the most sophisticated needs. We offer many and even more options that form the basis of different statements if you take advantage of the diversity provided by individual fields.
Read more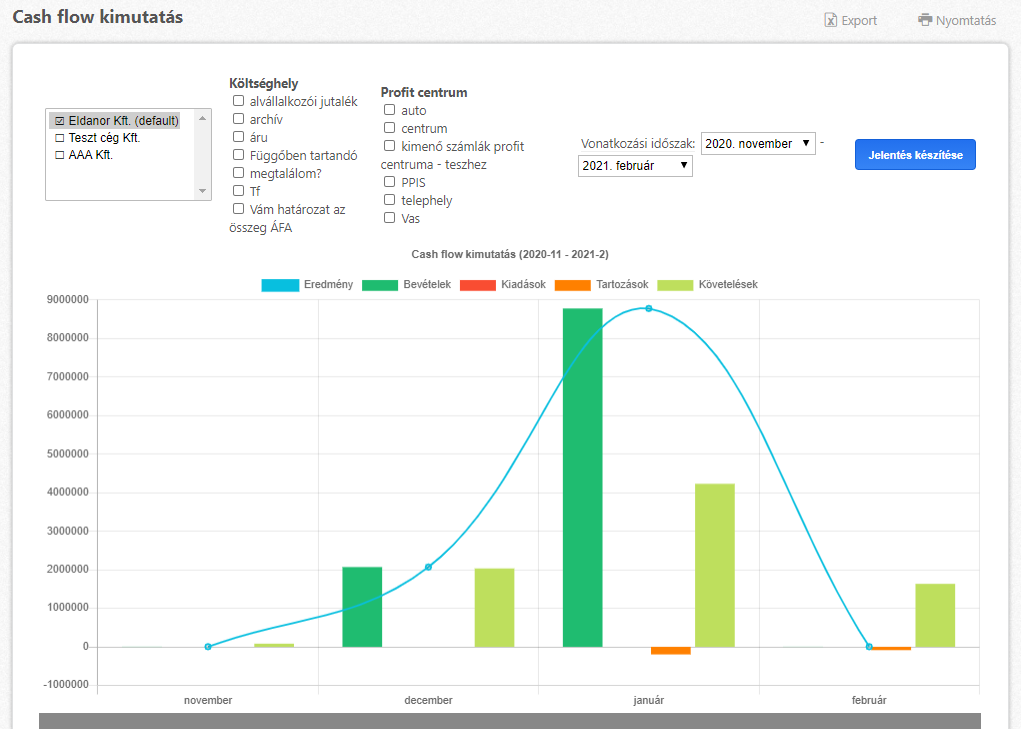 Are you a company manager?You definitely need this!
We will save you time and money! You can request all the important indicators of your company in easy-to-understand reports. Such as Cash Flow Statement, VAT report, the Commission Calculation or Profit and loss Statement the Income Statement. At the same time, with the Liquidity planner, you can focus on the future, plan and calculate.
Read more

One system to rule them all
Amazing employees deserve amazing software.
And because they get a lovable tool for telecommuting.