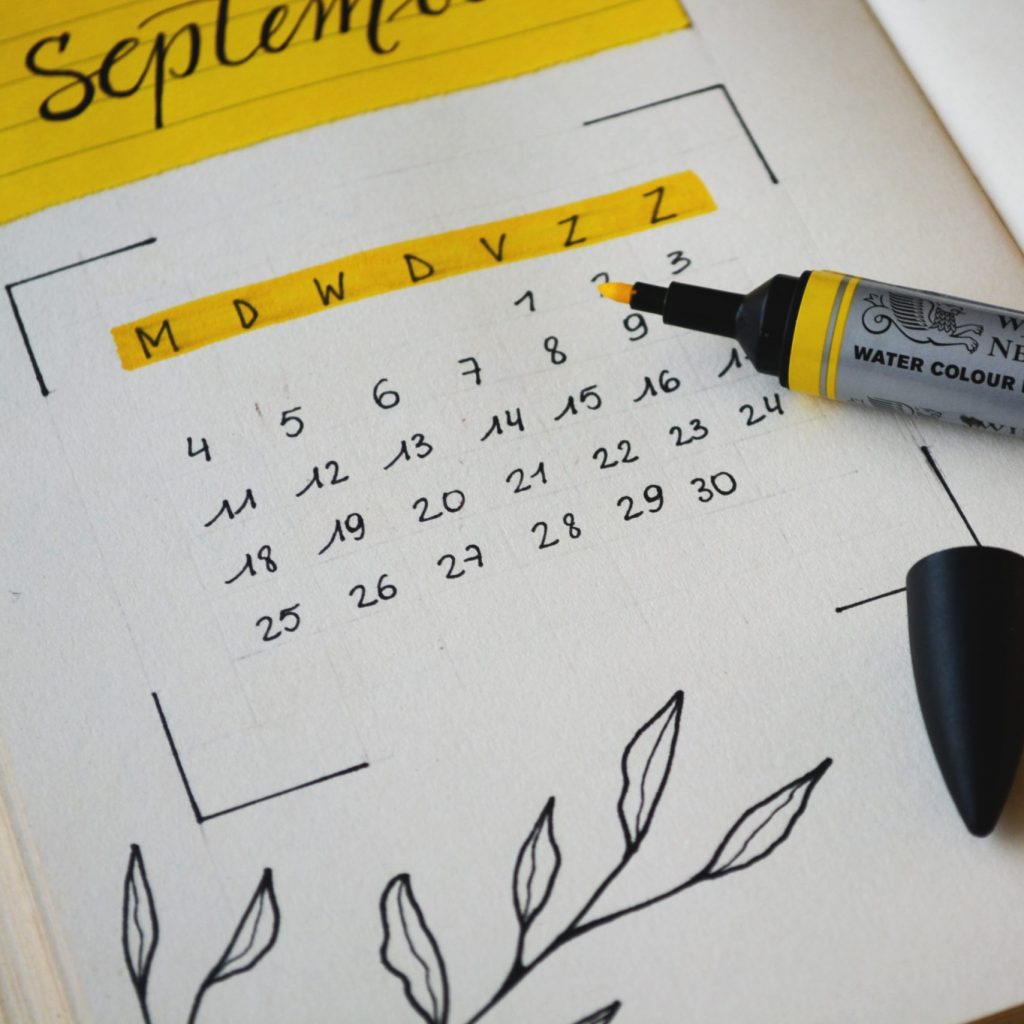 Track deadlines for the entire company
Organize your daily, weekly, monthly activities and tasks with the help of our group calendar!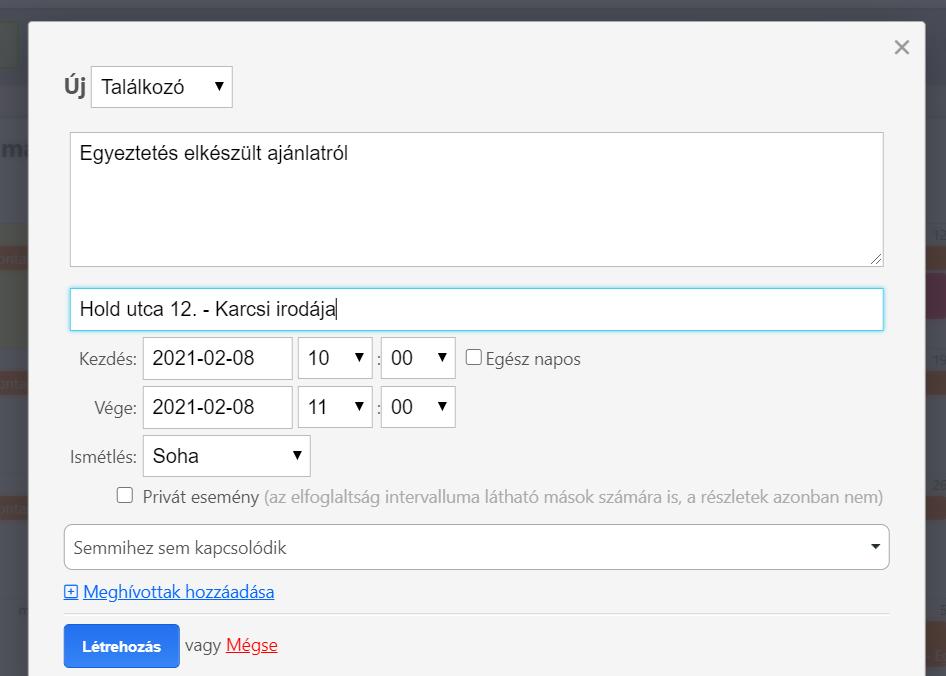 Record a new event or send an invitation
Record your short, long or full day activities on your calendar. You can also add invitees to the event. Your system will help you select your customers, partners, or colleagues who have access to your account, either by selecting groups or by typing a few characters. So, you can automatically send a standard email invitation in iCal format to your partners, clients and colleagues, and you can easily organize your meetings.
Read more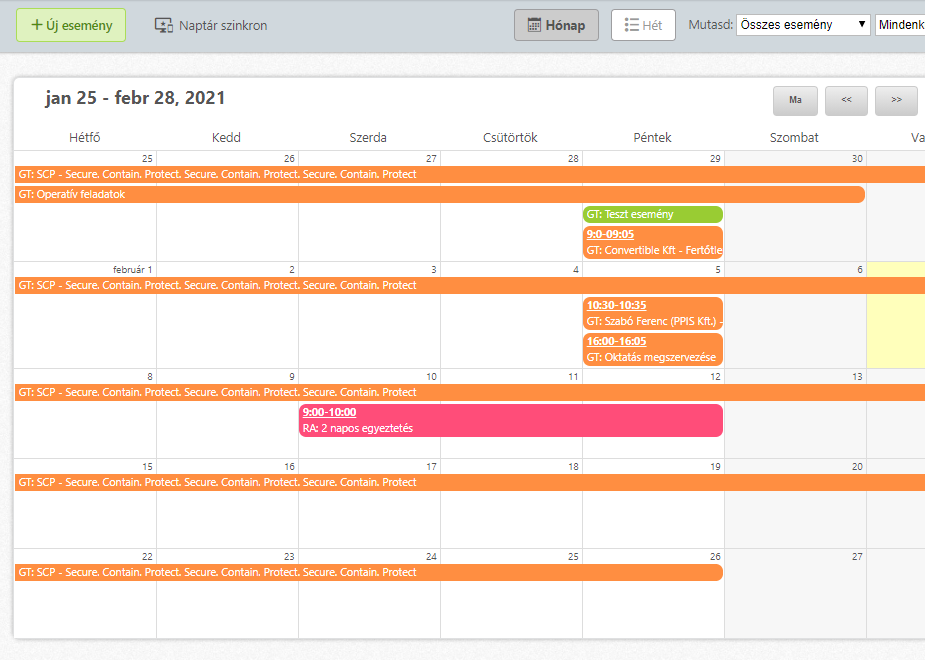 Register of future tasks and events, compiling the agenda
Whatever calendar entry is recorded in the calendar, an automatic reminder of due dates is sent every day at 7:30. You can record your tasks for one-time or repeating appointments. Although your private events will be recorded for others to see when you are busy, the subject of the post will be invisible for them. Your registered events can be linked to a partner and a project, making it easy to create a project calendar with milestones. Creating a detailed agenda can be done with one click.
Read more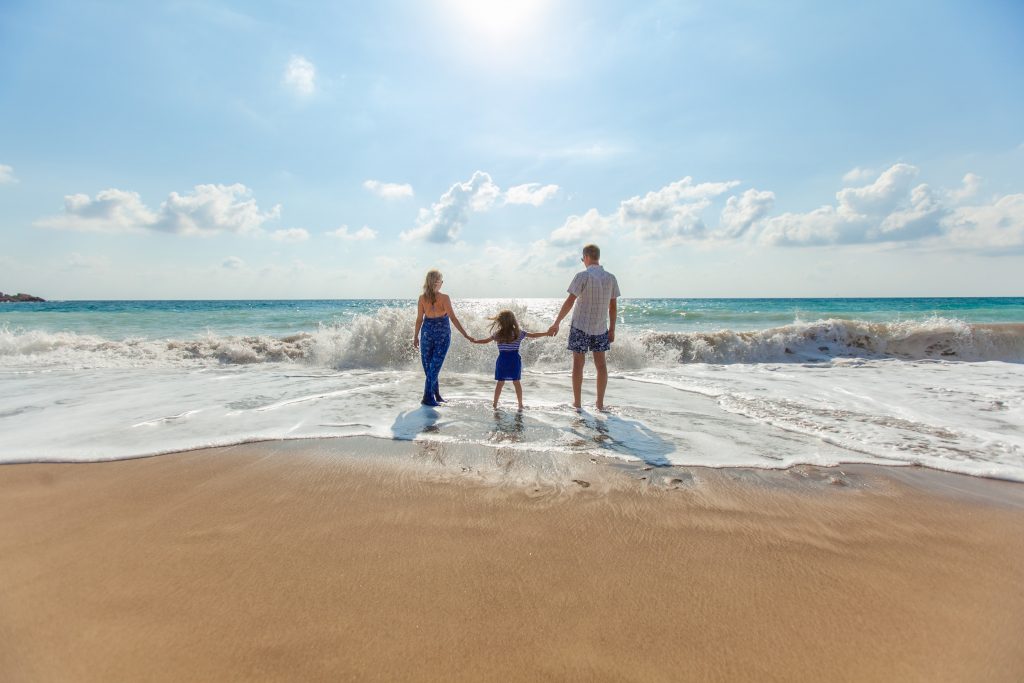 Manage leave and absence. Approve them.
When recorded, holidays and illnesses are added to the calendar with a pending status by default. These pending entries can be approved or rejected by a user with eligible rights. The user who records the entry will be automatically notified via email of the approval or rejection.
Read more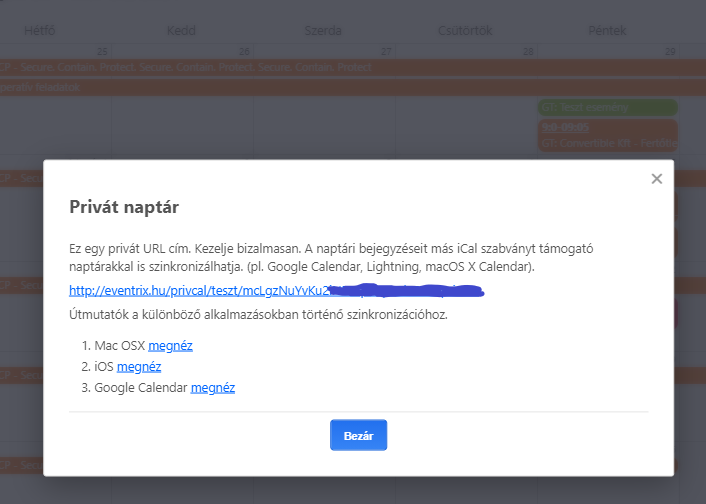 Sync it with mobile phone
You can sync your calendar at any time with an iCal-enabled mobile phone, Google Calendar, Mac OSX Cal, or any other device that can receive a web-based calendar.
Read more

One system to rule them all
Amazing employees deserve amazing software.
And because they get a lovable tool for telecommuting.