Reduce your costs and save money
Create value and change approach … by saving time and energy you save money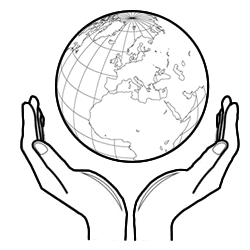 Ready to use within 1 minutes, nothing to download, nothing to install
Safe, secure, backed-up
Access from anywhere
Works on Mac, PC, Linux – you need a web browser only
No hardware required – we operate it for you
No upgrade – you always use the newest version of our application
No "IT Guy" required
Always up-to-date
CO3 is a cheaper and easier to use alternative to SharePoint or other installed applications. CO3 will change the way your company works. You will became more effective, more accurate and more competitive.
Save the environment
With carbon emissions spiralling, put some face-to-face meetings on the back burner. Meeting via web or video is just as effective. With access to your content at any time, on any device, you can radically reduce paper, print and filing costs.